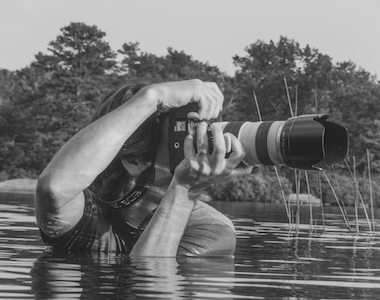 Check out Sean's website at DragonInkPhoto.com
Bio: Sean William is an extremely talented photographer from Northern New Jersey. His images command attention with their vibrant colors and captivating artistry. Whether shooting in natural or artificial light, Sean's images contain uniqueness and fantastic diversity between themes, styles and concepts that draws the viewer into every shot.
CCG Models has been working with Sean since 2012 and have collaborated on many projects including posters, calendars, prints, video and digital media. Sean is a consummate professional while also being an absolutely fantastic, friendly and thoughtful person to work with. The greatest people don't just create great art, but they do so in a way that is inviting, inspiring and motivates the artist, the subject, their peers and the viewers to engage on a higher level.
Make sure to follow Sean on Facebook, Instagram, 500px, Twitter and Tumblr